XMAS BUNDLE » intrudair.shop &laquo SAVE UP TO 30% OFF
PHOTO CONTEST DAYS LEFT » INTRUDAIR.COM/CONTEST &laquo WIN A FREE SUIT!
Black Friday and Cyber Monday was succesfull! Thank you, for the lot of orders and interest.
All the projects handled by the office. In case of confirmation late, please be with patience.

For Any question We are (info@intrudair.com) ready to answer.


Jump | Play | Live
Team Intrudair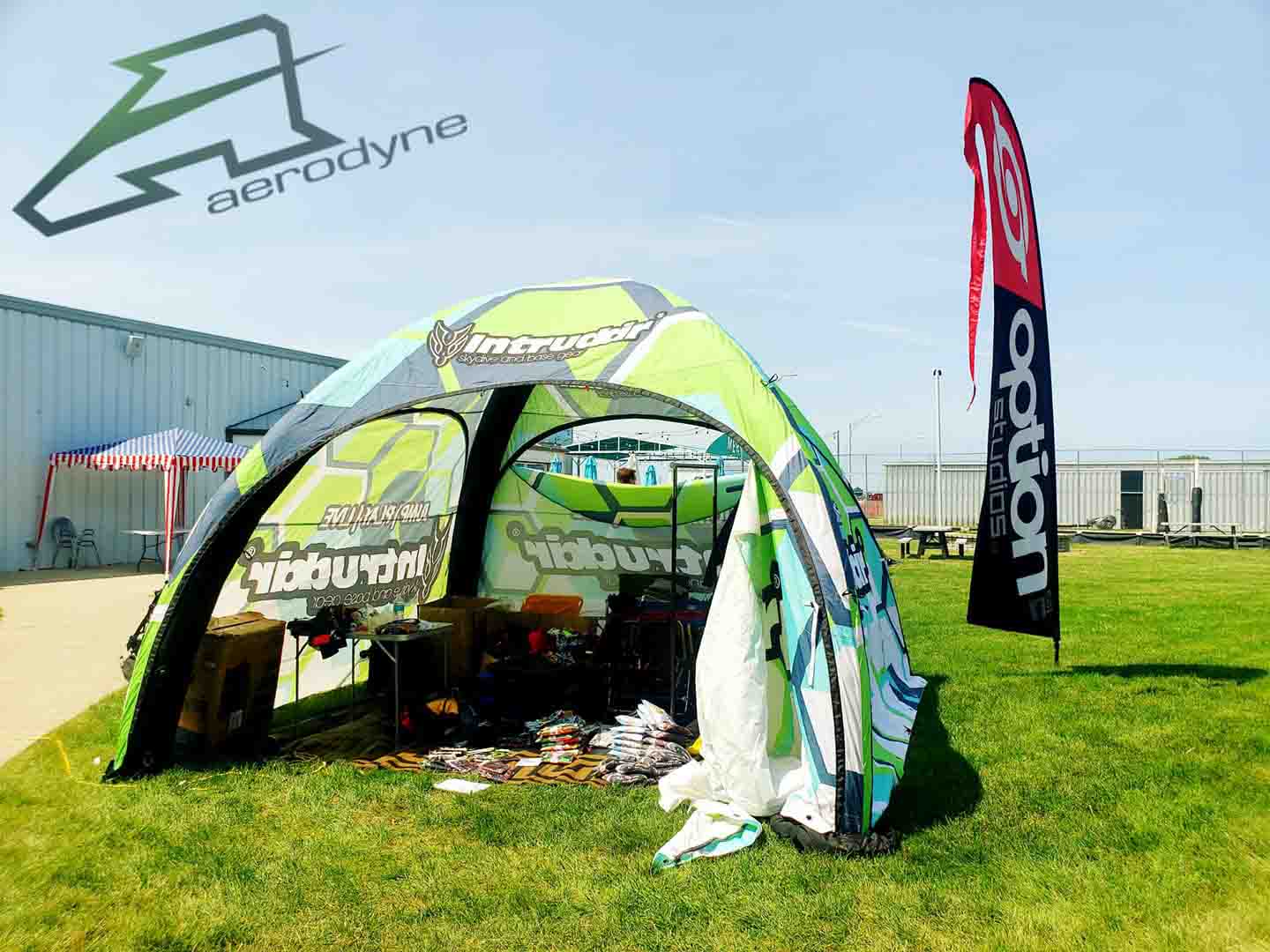 Aerodyne
We are happy to announce that Intrudair and Aerodyne have started a cooperation, sharing our experience in sport, development and testing. The aim of our cooperation is to help each other's work, to unite our athletes with similar mindsets, strengthening our community and promoting the sport! These two innovative brands haven't been unknown to each other, thanks to our mutual athletes and audience. We want to provide a better service to our customers and sponsored athletes!

As a first step, we are organizing a Dropzone Boogie Tour, and we opened in the US with the help of Per. His colorful personality and serious skydive and wingsuit experience will help to showcase our latest developments and ensure good atmosphere.

Follow this activity here: https://www.facebook.com/thetravelingboogie

The next steps will be some special offers including Intrudair and Aerodyne products in packages at affordable prices. Stay tuned, the future is here!

Many thanks to Scott Lazarus, Per Bjorn Poulsen and Laszlo Varga, who helped to create this collaboration!


Gallery
« PRODUCT SELECTOR »
« NEWS »